Julie Birse
Creative Home Care Manager
Julie has come to us with over 25 years of experience within the Health and Social Care sector laterally managing home care services for over 18 years.
Julie is passionate about growing Creative Homecare to be a centre of excellence, to develop a service that truly cares for its staff and its customers, making every individual feel special and supported. Going above and beyond to ensure our customers have a truly unique experience, while generating for an amazingly worthy cause, is a dream come true. Julie believes that no matter where we are in our lives or what paths we travel, everyone has a right to quality care and support when they need it.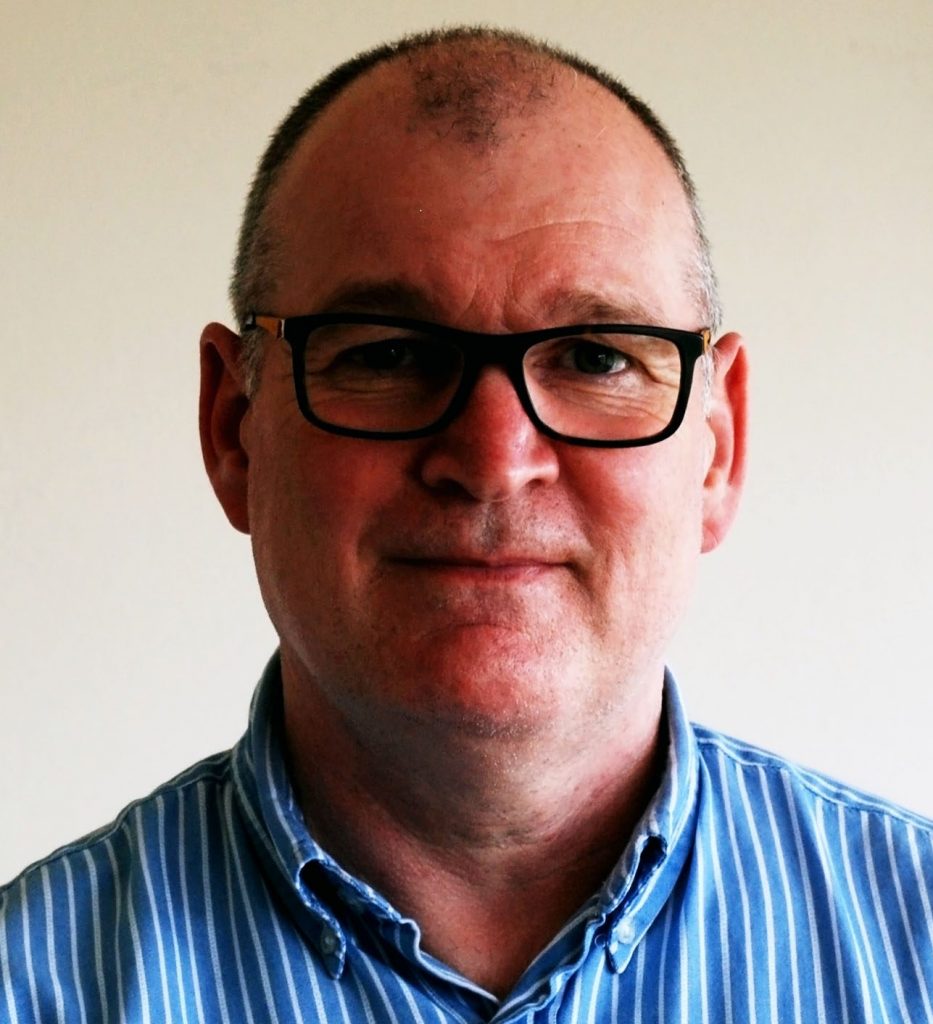 David Hall
Patient and Family Support Manager, Strathcarron Hospice.
David has responsibility for supporting Julie with the overall management of Creative Homecare and has been involved in developing the ethos behind this new service. He is an experienced Social Work professional and manager and has previous experience in support at home services. For the past 4 years David has managed the Patient and Family Support Team within Strathcarron Hospice.
Along with Julie, David is excited to be involved in the launch of this new service and the opportunity to deliver excellence to customers who use Creative Homecare services.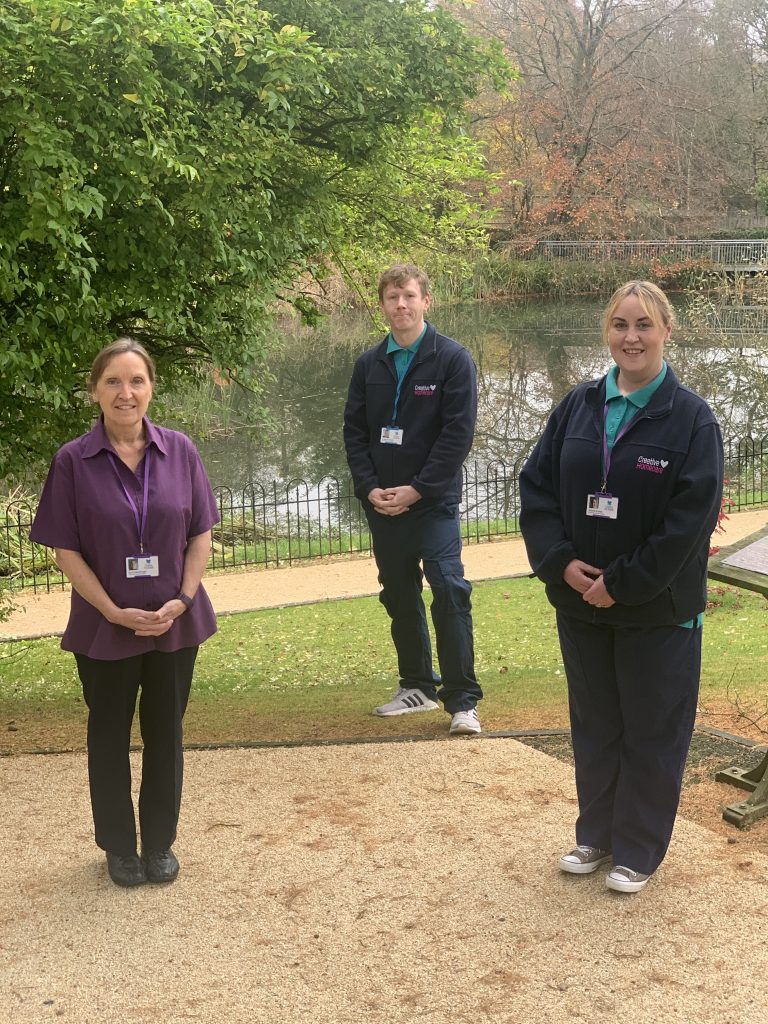 Our Carers
Are you a natural people person, looking for a rewarding career change? Are looking to work in a caring environment where training and investment in people is best practice?
Supporting people to live independently in their homes is one of our key priorities, but there is currently a shortage of people to work in the home care sector across the Forth Valley to help us achieve this.
Did you know that by working as a Home Care Support Worker you can choose the hours that suit you?
Maybe you want flexibility around school run times, or you are looking for weekend work? Maybe you want flexibility to fit in university or college work.
Not only does working in home care allow you the flexibility to choose the hours that are right for you, it's also one of the most rewarding role you can choose.
By joining Creative Homecare, you'll not only have a rewarding role, you will be supporting Strathcarron Hospice.
Creative Homecare is a new and innovative care provider. As a social enterprise, every penny made is reinvested into Strathcarron Hospice and the end of care services we provide to individuals and their families across our communities.
No specific qualifications or background in care is required, what's more important is that you have a natural calling to care for people. You can make a real difference to the lives of vulnerable people, giving them the support they need to live independently in their own homes.
The excellence of care valued at Strathcarron is mirrored in our Creative Homecare services. Our bespoke support to customers is tailored to their individual needs of care and our staff will be fully trained and be supported by our management team.
All as well as flexible hours other benefits include:
Paid holiday on top of your hourly rate
Mileage and travel time is paid
Interested?
Join the team