Creative Homecare is all about being flexible, getting alongside you and providing the service that is right for you. This may vary from day to day and week to week. Attention to detail and striving for excellence – defined by you – is what is important to us. We are passionate about respecting your wishes and providing a good quality service that is truly person centred and helps you to live well at home.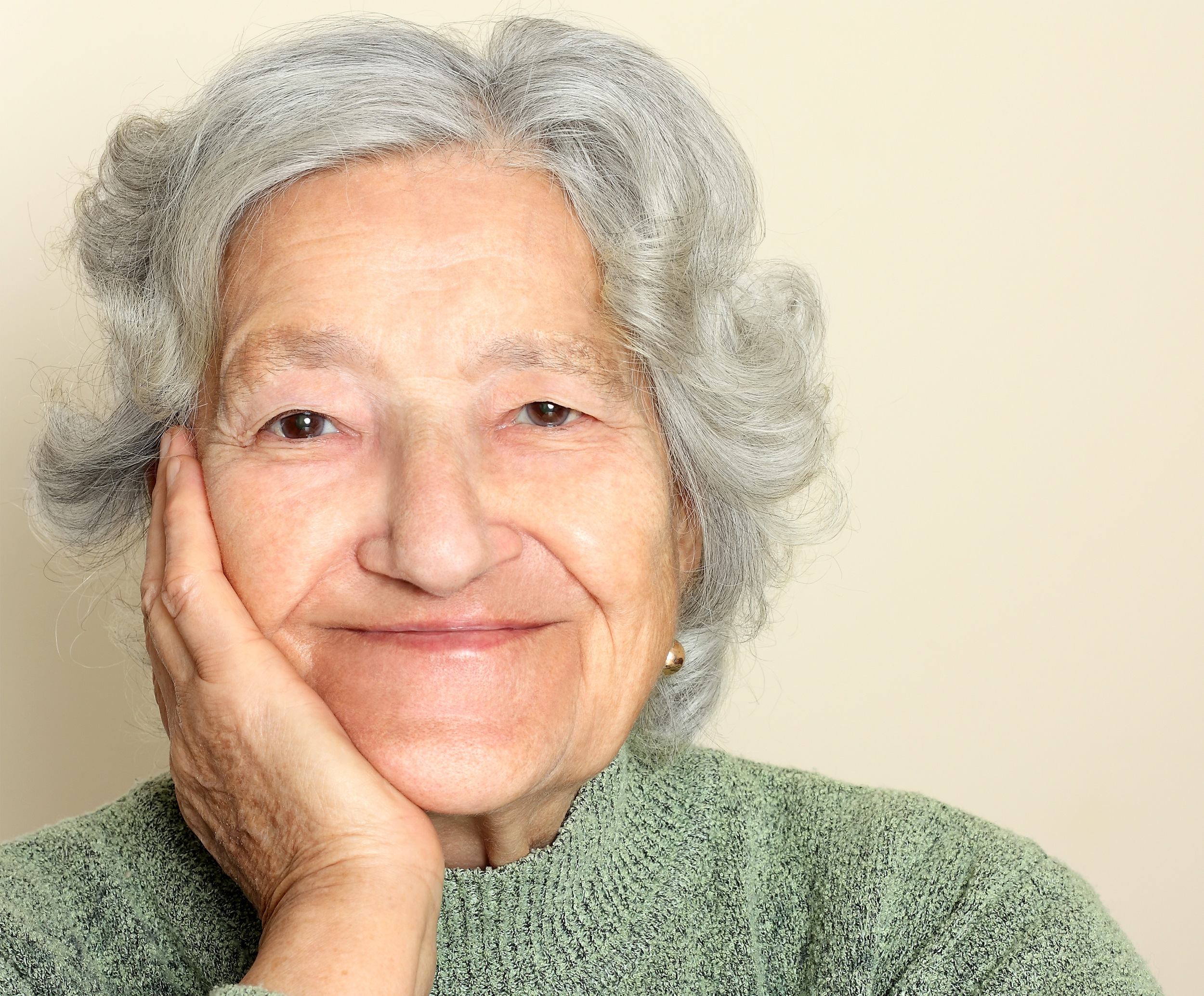 What Makes Us Different
We are unlike many of the other home care services out there:
You are in control and we will work with you to create a package to suit your wishes and schedule.
Building relationships and trust is important to us; you will get to know a small team.
You do not need to meet any eligibility criteria to start using this service.
Our staff are qualified, trained and valued: we pay them a fair wage so that we attract the best.
We're not there just for older people.
Our Creative Homecare Manager can answer any questions that you might have about what communities we cover, our hourly rate and what forms of payment we accept.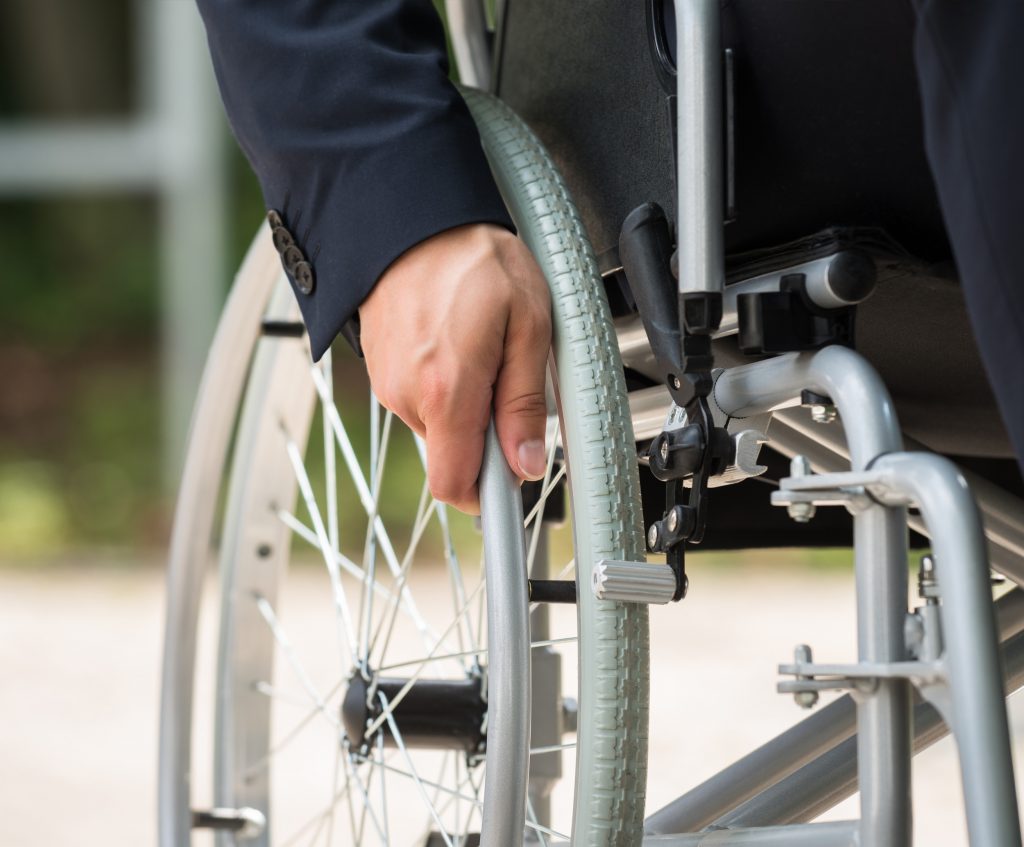 Expertise
Our team are all committed to providing the best possible support that suits you. They have access to a wealth of specialised knowledge and training across the sector and to the skills and expertise of the Strathcarron team. They will be fully prepared with the knowledge, skills and creativity to work with you, whatever you require. We are committed to continual development and all our staff are SSSC registered and SVQ trained to a minimum of SVQ2 in Health and Social Care.
We are passionate about protecting the safety of our customers' health and well-being. We have robust policies in place to ensure that you or your loved one are safe and well looked after in our care. Our policies are available on request.
Contact Us